StewMac's Own Players Picks of 2019
We picked the gear we really want.
A-PLAYPICK
From backyard jams to concert venues, our StewMac family is full of guitar techs AND accomplished players! We picked our favorite gear from 2019 that every player should have in the new year. From guitar, bass, and beyond, here at StewMac we live to play music too.
MATT WITH WATER WITCHES
Players Pick: Guitar Tech Screwdriver Set
"This screwdriver set is the first thing in the tool bag every time I'm packing for the road. I can't count how many times it has saved me when I've had to make on the fly repairs in the van, at the venue, etc. I wish I had a picture of the jealous sound guys holding my screwdriver set like an excited kid at Christmas, asking where they could get their own."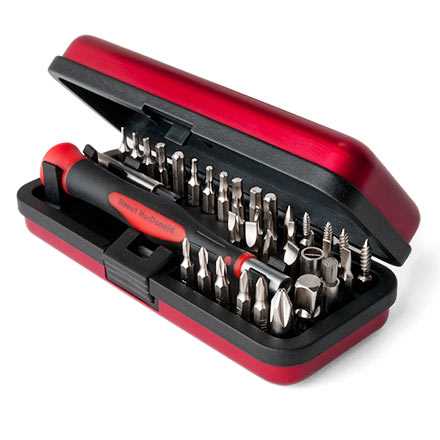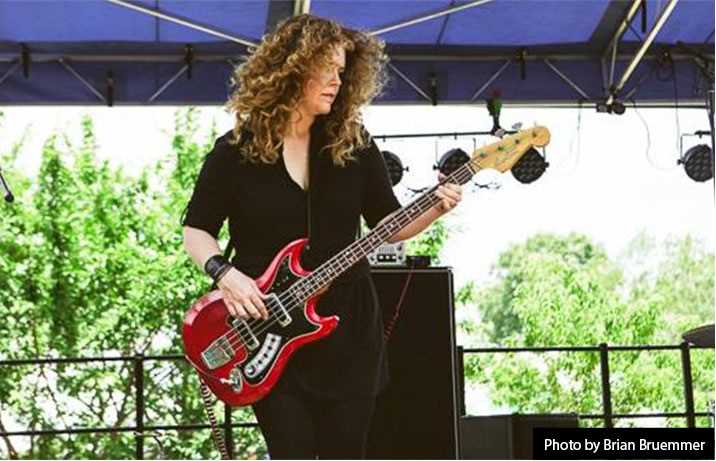 MISSY WITH THE D-RAYS
Player's Pick: StewMac Guitar Bench Set
"I've used it on the dining room table, back stage, or even on the bar top to prep my bass for live shows and studio sessions. Not every player has a workbench but they still need a place to safely conduct general maintenance on their instruments."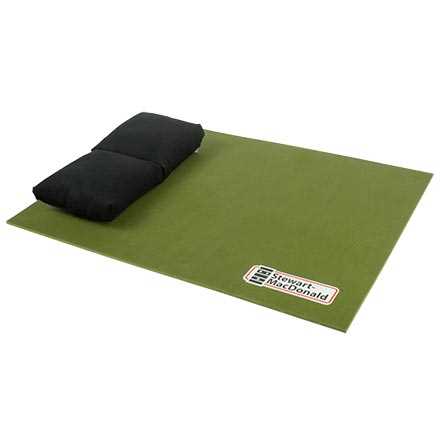 Get the Guitar Bench Set and be ready for the road.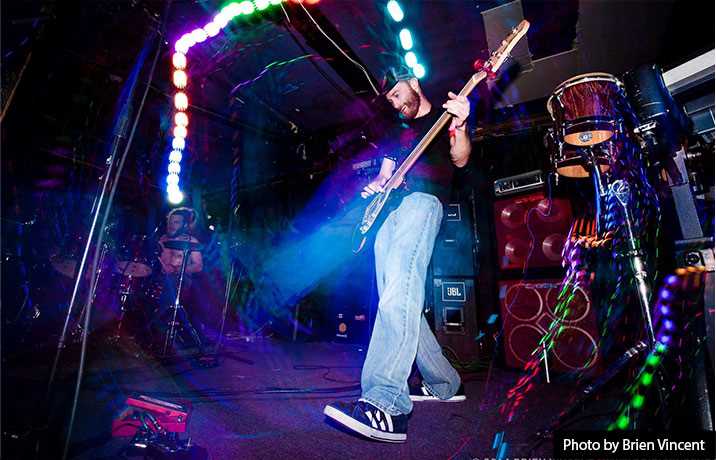 JOSH WITH HELLNAW
Player's Pick: Wide-Set Understring Radius Gauges
"I really can't live without these. I work on my own gear and these gauges make it easy to set my string saddle heights to ensure that I'm getting the best playability out of my instrument. The extra-wide set is great for 5-string basses or anything with wider than the average neck."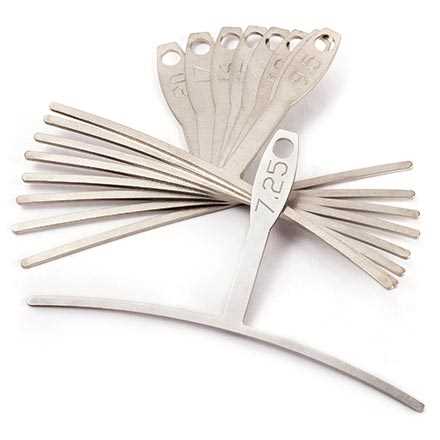 It's easy to make any instrument play better with Understring Radius Gauges.
Player's Pick: Fender Roasted Maple Precision Bass Neck
"These necks are beautiful, and they are more resistant to temperature and humidity change. The roasted wood with the aged caramel aesthetic will make for a truly beautiful and stable bass neck."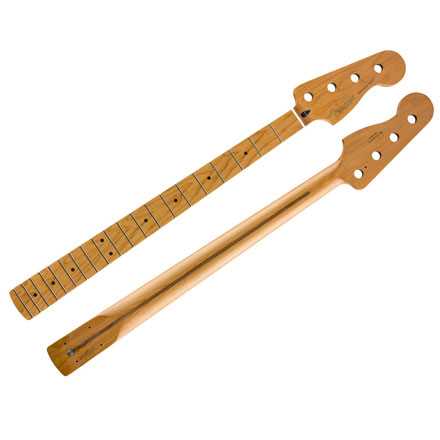 Build with a super stable Fender Roasted Neck that already sounds great.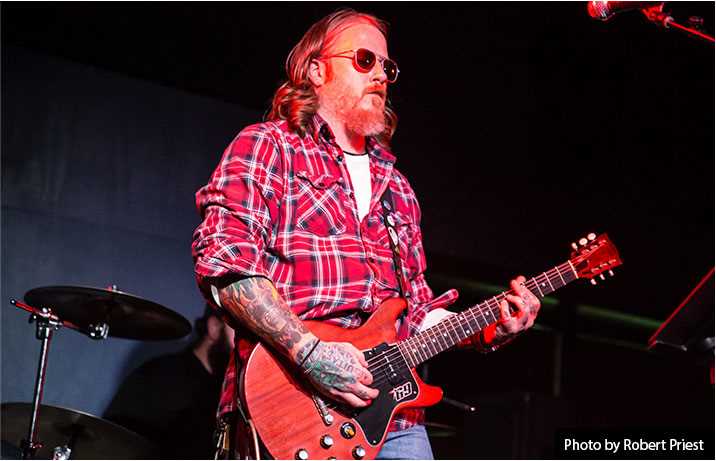 JIM WITH SLUGG
Player's Pick: Pocket Stand
"Even when our 85-pound "puppy" goes barreling by, the guitar is stable and safe! I like to keep one within arm's reach, regardless of where I'm relaxing in the house. Plus, turn it on its end and it works as a makeshift neck rest if you're in a pinch."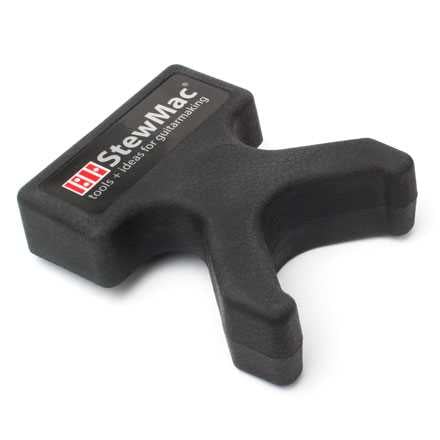 Keep your guitar safe anywhere with the Pocket Stand.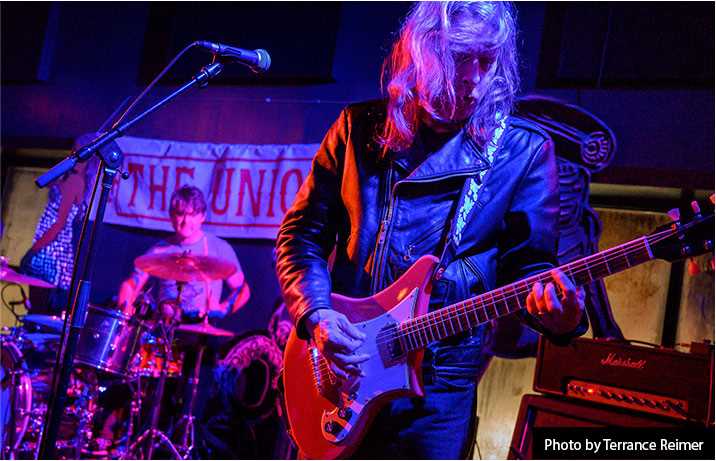 ERICK WITH THE D-RAYS
Player's Pick: Plug Cutter (Guitar Screw Rescue Kit)
"I love the entire Guitar Screw Rescue kit, but this little Plug Cutter is amazing—the right tool for the job! I've never been a fan of the toothpick/matchstick method of plugging holes. I frequently come across stripped out screw holes on my own guitars as well as those that come into the shop. It's perfect for stripped holes on strap buttons, ABR-1 posts, pickguard screws, etc."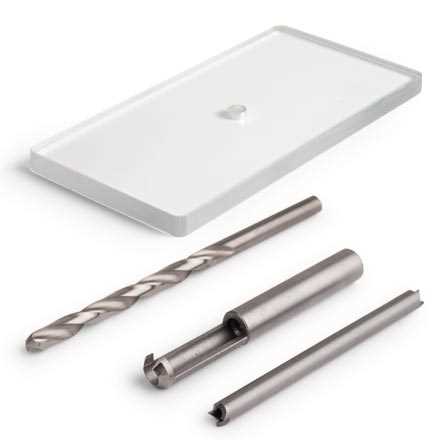 The Guitar Screw Rescue Kit makes it easy to remove (and fix!) broken screws.
Player's Pick: Celestion Gold 50W 12" Guitar Speaker
"I feel the sweet Alnico tones are an excellent match with my 1967 Plexi Marshall 50 watter. I'm on a tone quest and these still hold up at the volume I run the Marshall. Plus the made-in-the UK quality is really great too."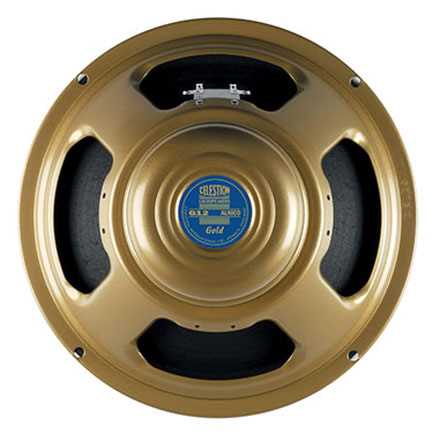 The Celestion Gold recreates classic tone of the revered speakers of the past.




If you build, repair, or play, we're here to help.
From simple things like changing pickups to complex neck resets, our team loves the craft just like you do. We gig, tinker, and strive to make our own instruments better every day, so we understand the tone quest. Give us a call—we've been there too.