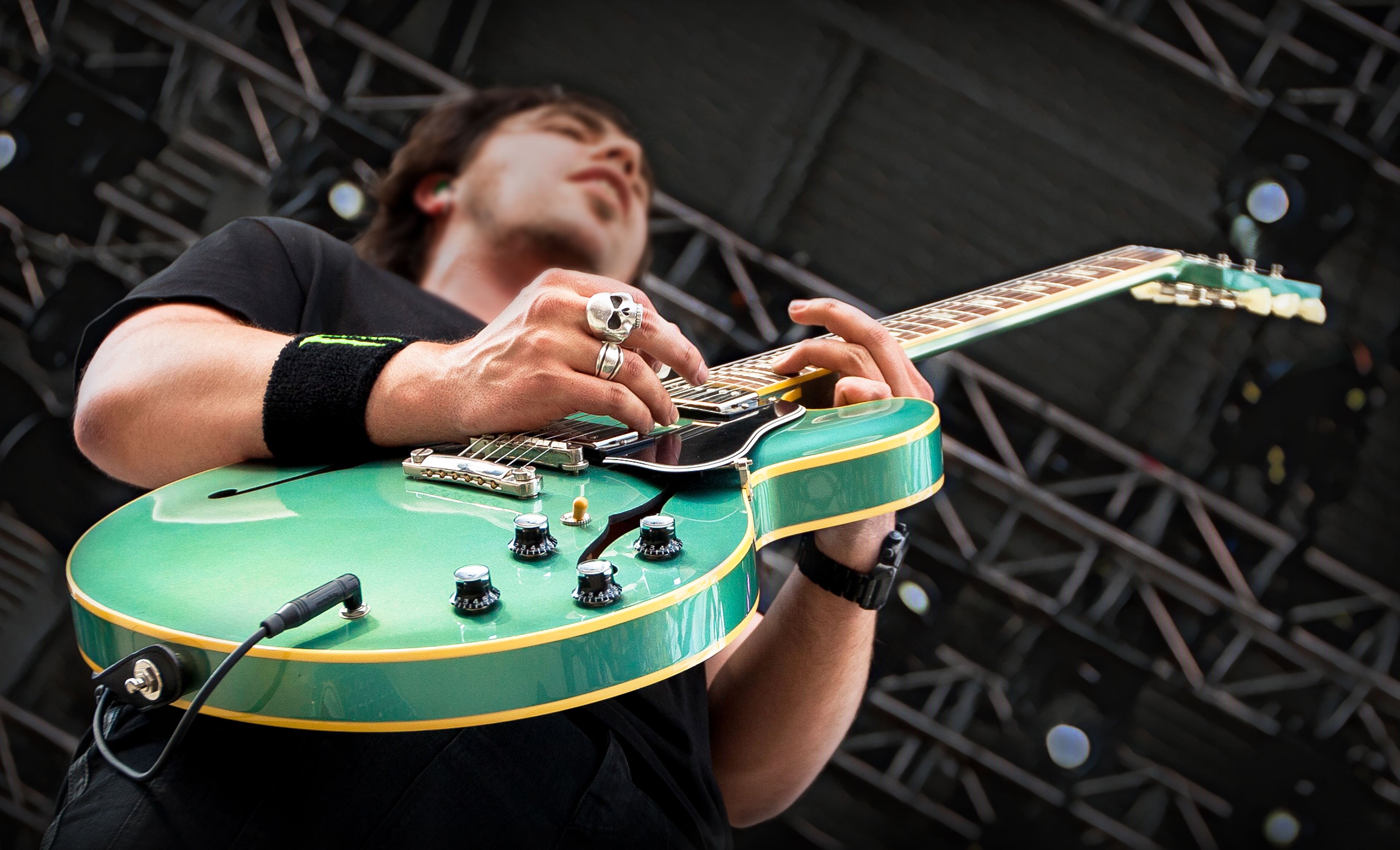 Since our business was founded in 1968, we've been driven to explore, invent, and innovate new tools, products, and ideas to make your guitars play, look, and sound their very best.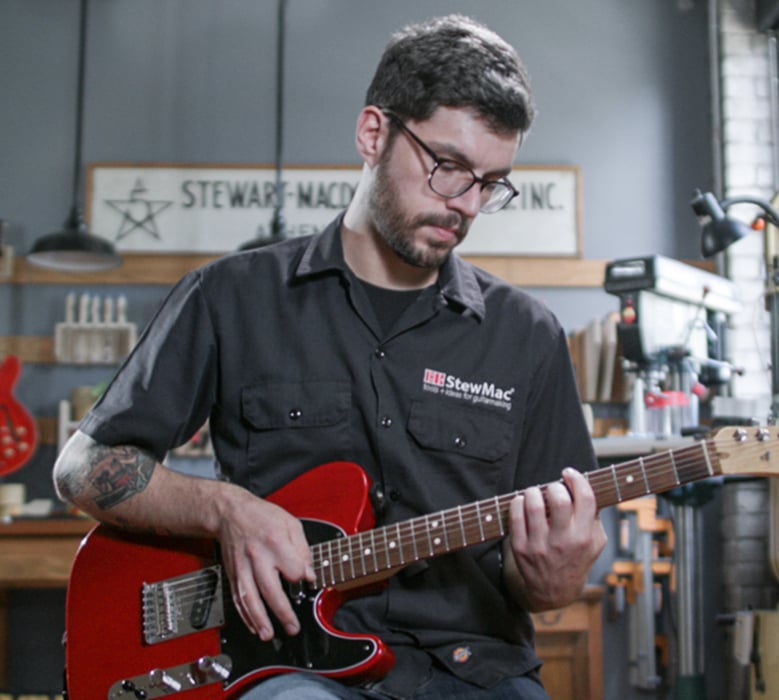 GUITARS ARE IN OUR BLOOD
______________
If you're a musician, the guitar is how you make your art. If you're a luthier, the guitar is your art.

At StewMac the guitar lives in our heart too—we're players, builders, repair pros and curious tinkerers just like you.
CRAFTED, NOT MANUFACTURED
______________
For more than 50 years we've been in our workshop innovating, designing and manufacturing the industry's top tools, supplies and parts to help you get the job done right and get the most from your guitars.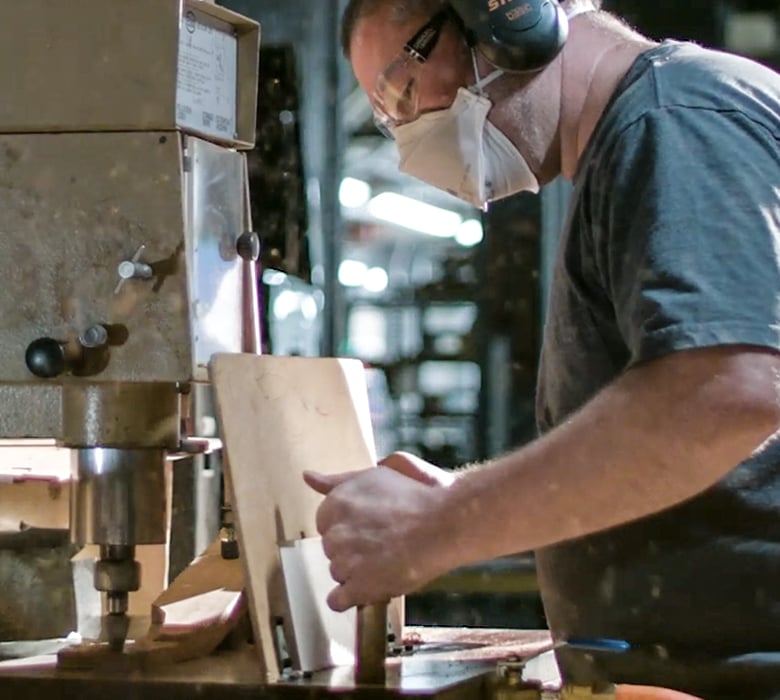 WE LOVE TO TEACH. WE LOVE TO LEARN.
______________
Sharing is in our DNA. We'd like to believe we've played a part in helping two generations of musicians and craftspeople learn the art of guitar building, repairing and modifying. But we're also lifelong students of the craft. The work you do inspires us and helps us reach new heights.