Blues Resomaster Assembly
Downloadable assembly instructions for the Blues Resomaster.
IN THIS ARTICLE

• Recommended parts and tools
• Preparing and fitting the neck
• Mounting the biscuit

• Nut and saddle adjustment
• Finish the neck
• Final assembly

I-5290
Welcome to guitar building! The resonator guitar described in these instructions is patterned in many respects after a late-1920s wood-bodied National Triolian.

These instructions were written for a guitar kit that we no longer have in stock. However, we still carry many resonator guitar parts and supplies needed to build or repair this type of instrument.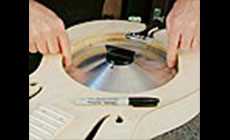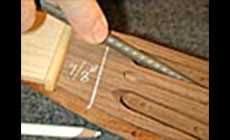 ---