Build an Acoustic Guitar with a StewMac Body-Built Acoustic Guitar Kit
Thinking about getting into lutherie or building your own guitar? Start with a StewMac guitar kit. You don't need a shop full of luthier tools to build our Body-Built Acoustic Kits. These kits are simple to build and a great first project for anyone interested in building a guitar. With these kits, much of the hard work is done for you. You can focus on customizing the details, fretting, finishing and get getting the perfect setup to fit your style of playing.
About the StewMac Body-Built Acoustic Guitar Kit
These kits come in the classic dreadnought shape, known for its impressive volume and articulate tone.
Both models have a solid Sitka Spruce top that will only sound better with age.
You can choose either solid or laminate back and sides. The solid wood model gives you a more nuanced tone, while the laminate model is easy to take on the road or out camping with no worries.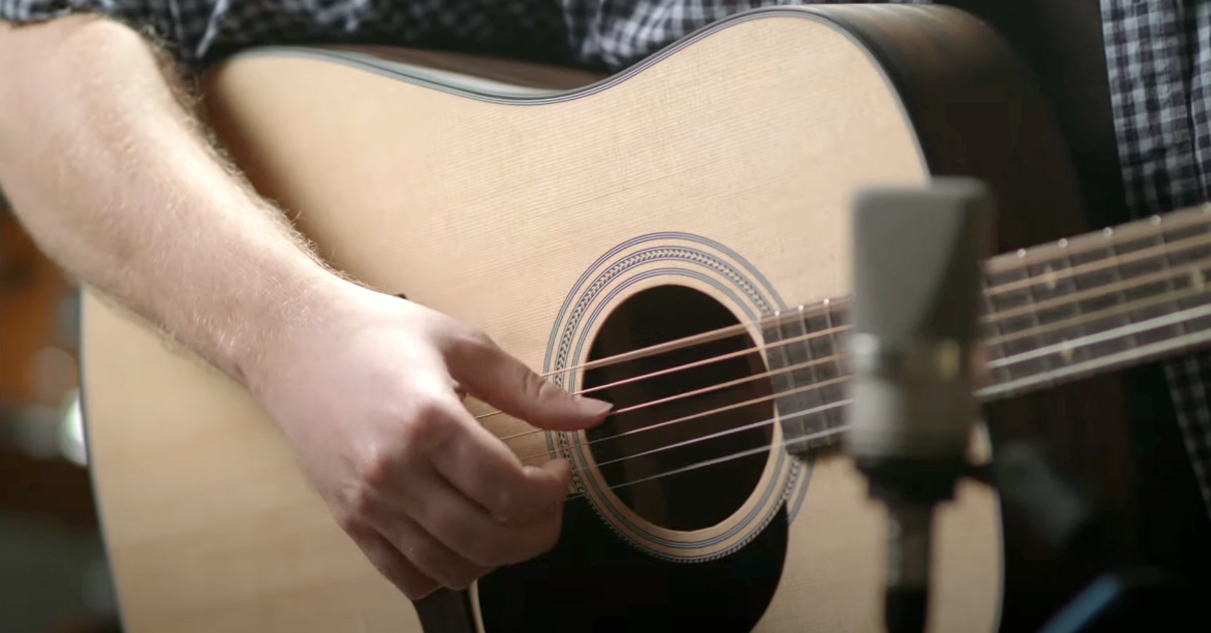 These kits also come with a laminate back and sides option, which is perfect for taking on the road or strumming around a campfire. The laminates are less effected by humidity and temperature change making your guitar a perfect travel companion.