Ziricote Back + Side Set - 086
Ziricote has great volume and projection, and stunning vertical grain patterns.
Minimum Dimensions
Back halves: 8-1/4" x 22" x 0.155" (210mm x 559mm x 3.9mm)
Sides: 5" x 31-1/2" x 0.130" (127mm x 800mm x 3.3mm)
Ziricote, Cordia Dodecandra
Considered by many builders to be one of the most visually stunning tonewoods available today, Ziricote is known for its gorgeous "marbled" or "spiderweb" figure and a booming voice.

Heavier than most Rosewoods, it works somewhat like Ebony but tends to be slightly more brittle. It has a reputation for more tangential movement than other species. To avoid cracking it's best maintained at a relative humidity of between 40 and 60 percent.

What it may lack in workability, Ziricote more than makes up for in tonality. It offers noteworthy sustain, a loud, pronounced bass, and sparkling highs. It pairs well with nearly any top wood and imparts a broad, open tone with a high ceiling of volume.

Ziricote is also available in an amazingly diverse range of colors. Prominent dark black lines often intertwine beautifully with shades of gray, gold, green and rusty brown.
---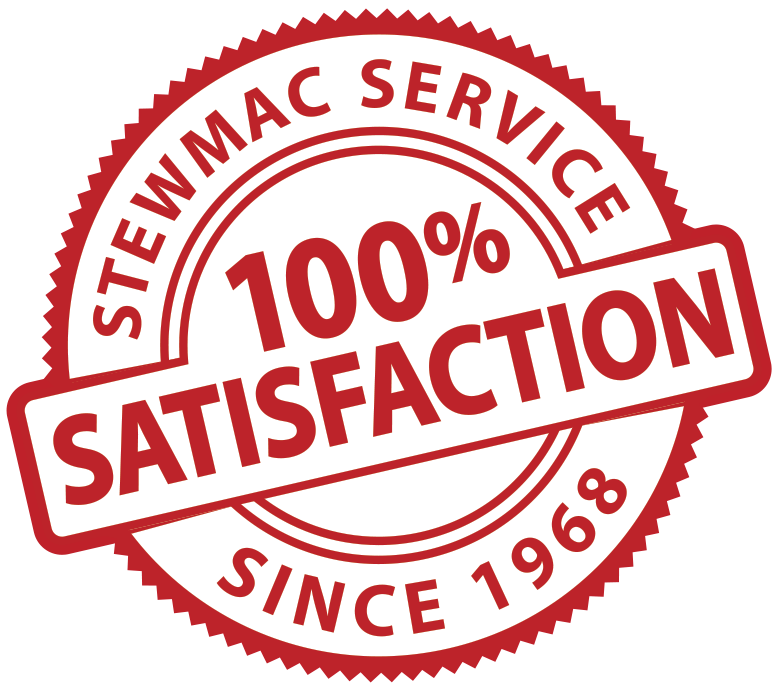 All WOODSTAX items come with our 100% satisfaction promise and no-hassle returns. If you are unhappy with the wood once you get it, simply return it in its original, unworked condition for a full refund or exchange.
California Proposition 65 Warning
Cancer and Reproductive Harm