Koa Top + Back + Side Set for Tenor Ukulele - 047
The premier wood for traditional ukuleles, Koa has an unrivaled beauty and a tone that is both loud and exceptionally warm. Now you can build your own custom tenor ukulele from a full top, back, and sides set of this remarkable wood.
Minimum Dimensions
Top halves: 5-1/8" x 14-1/4" x 0.120" (130.17mm x 361.95mm x 3.05mm)
Back halves: 5-1/8" x 14-1/4" x 0.120" (130.17mm x 361.95mm x 3.05mm)
Sides: 3-1/4" x 21-1/2 x 0.090" (82.55mm X 571.5mm X 2.29mm)
Koa, Acacia Koa
Hailing from the lush Hawaiian islands, Koa is a dense tropical hardwood that's been revered for making ukuleles and guitars for decades. Rare and exceptionally stunning, true Acacia Koa is only found in this tropical paradise.
Tonally, Koa is positioned between mahogany and maple, highlighting the best qualities of both. Its strong mid-range is similar in sound to mahogany, while its sparkling top end more closely resembles maple. Well-suited for rhythm and lead playing, both flat and finger-picked notes have incredible depth and clarity.
Koa is breathtakingly gorgeous, the colors range from golden amber, to rich browns and blacks, and even occasional hints of purple. Many pieces boast some of the most outstanding figuring and movement of any tonewood available.
Similar to mahogany, it bends and sands easily. Highly figured sets require a bit more care. Koa has open pores which will require filling prior to finish.
---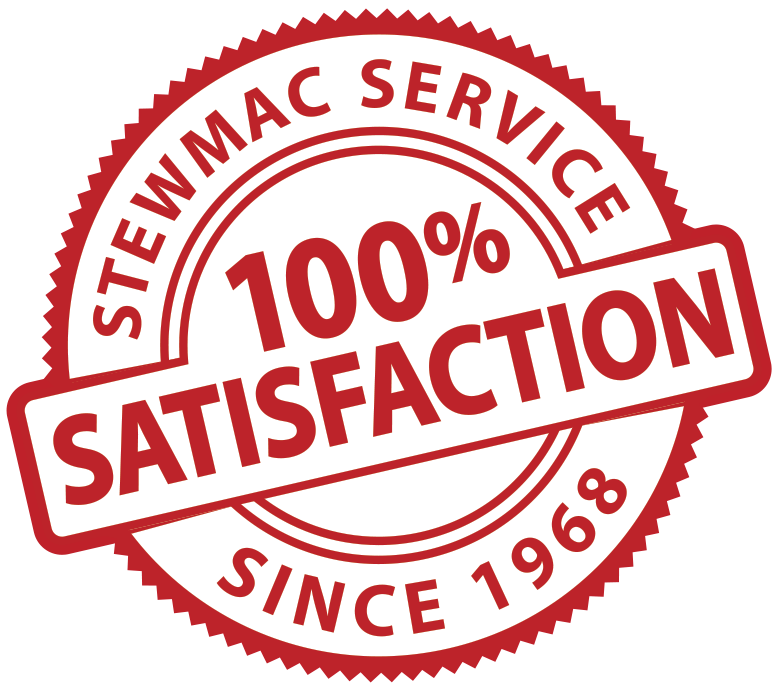 All WOODSTAX items come with our 100% satisfaction promise and no-hassle returns. If you are unhappy with the wood once you get it, simply return it in its original, unworked condition for a full refund or exchange.
California Proposition 65 Warning
Cancer and Reproductive Harm