Crelicam Ebony Drop Top - 004
If you're looking for something that will visually stop people in their tracks, look no further than Crelicam ebony.
Minimum Dimensions: 19" x 6-1/2" x 0.190" (483mm x 165mm x 4.8mm)
Crelicam Ebony, Diospyros crassiflora
StewMac is extremely proud to be one of the only luthier suppliers in North America offering Crelicam branded ebony. This is part of a massive ethically sustainable project jointly founded by Taylor Guitars in 2017.
The Crelicam initiative considers every aspect of the ebony trade, its impact on the forest ecosystems of Africa's Congo Basin, how it effects local communities, improving harvesting practices and planting ebony for the future.
And the wood we're offering from this project is nothing short of spectacular. It's honestly some of the best ebony sets we've ever seen.
Each set is unique, with distinct visual aesthetics that are sure to produce exhibition grade instruments. The colors range from tans & golds, to blacks, greens and purples with a mix of variegation, light and dark lines, and even some flame on our higher grade sets.
---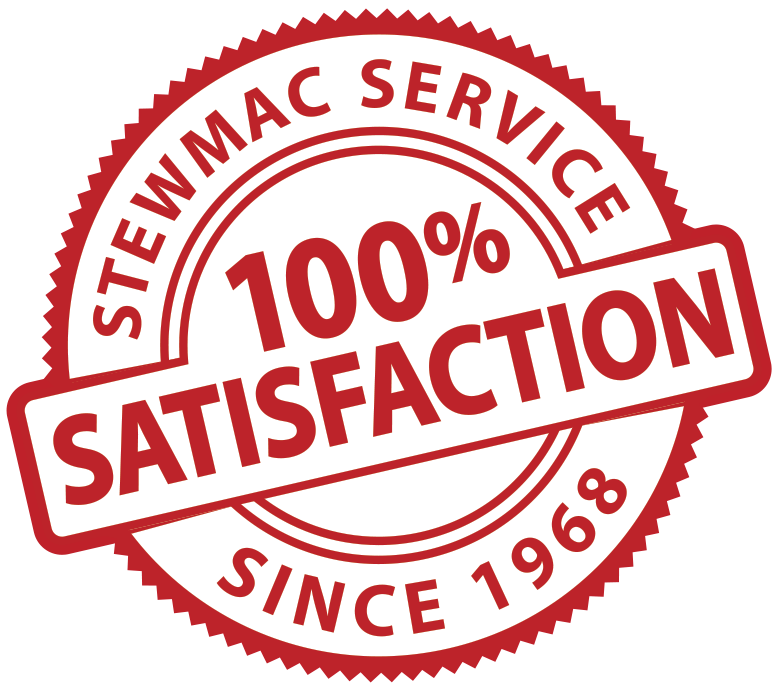 All WOODSTAX items come with our 100% satisfaction promise and no-hassle returns. If you are unhappy with the wood once you get it, simply return it in its original, unworked condition for a full refund or exchange.
California Proposition 65 Warning
Cancer and Reproductive Harm