Claro Walnut Laminated Top - 038
Prized for its nearly 3D depth of figure, fine grain, light resonant tone and exceptional machining properties, Claro Walnut has been a favorite of guitar makers for decades.
Minimum Dimensions: 19" x 6-1/2" x 0.190" (483mm x 165mm x 4.8mm)
Claro Walnut, Juglans hindsii
It has a striking mix of black, orange, and chocolate browns. Figure that appears mild in the raw lumber state simply explodes with color and depth under finish. Pieces with high flame often rival, or surpass even the most beautiful maple.
It's a joy to work with, and is easily shaped with hand tools and power tools and is an excellent choice for a first time builder looking for a perfect blend of beauty, workability, and affordability.
---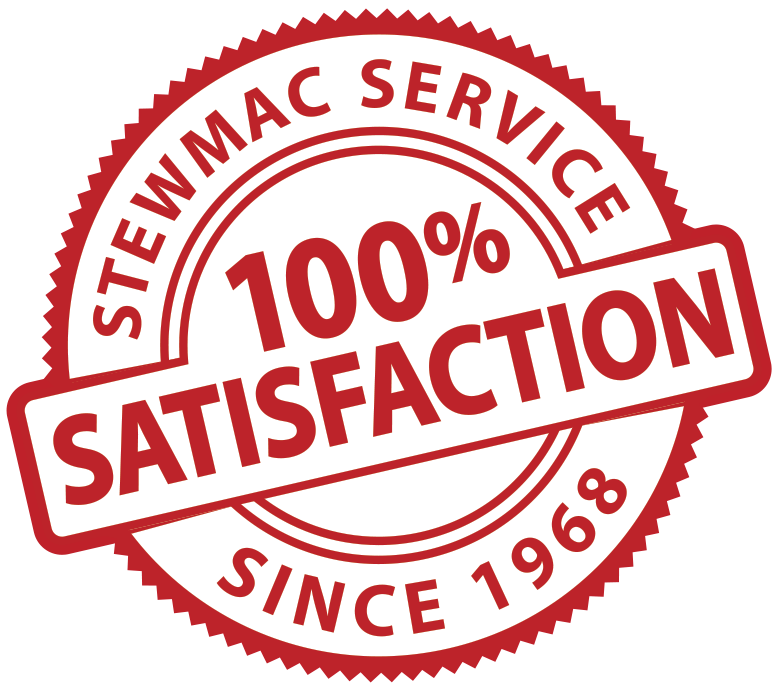 All WOODSTAX items come with our 100% satisfaction promise and no-hassle returns. If you are unhappy with the wood once you get it, simply return it in its original, unworked condition for a full refund or exchange.
California Proposition 65 Warning
Cancer and Reproductive Harm