Mediterranean Cypress Back + Side Set - 157
In addition to being the standard on flamenco guitars, Mediterranean Spanish Cypress (often referred to as Spanish Cypress) is an often overlooked tonewood in the steel string world capable of producing a fantastically rich, full bodied sound.
Minimum Dimensions
Back halves: 7-1/2" x 20-1/2" x 0.155" (109.5mm x 520.7mm x 3.9mm)
Sides: 4" x 31-1/4" x 0.130" (101.6mm x 793.75mm x 3.3mm)
Mediterranean Cypress, Cupressus sempervirens
Mediterranean Cypress has been the traditional wood used in flamenco guitars for decades. Interestingly enough, the species was introduced not because of its distinct tonal profile, but because it was cheap, plentiful and was easy to work.

However, that being said, Cypress is a wonderful tonewood producing guitars with a rich full tonal profile. And while it hasn't been traditionally used in steel string guitars, it is capable of producing a very fine steel string instrument as well.
---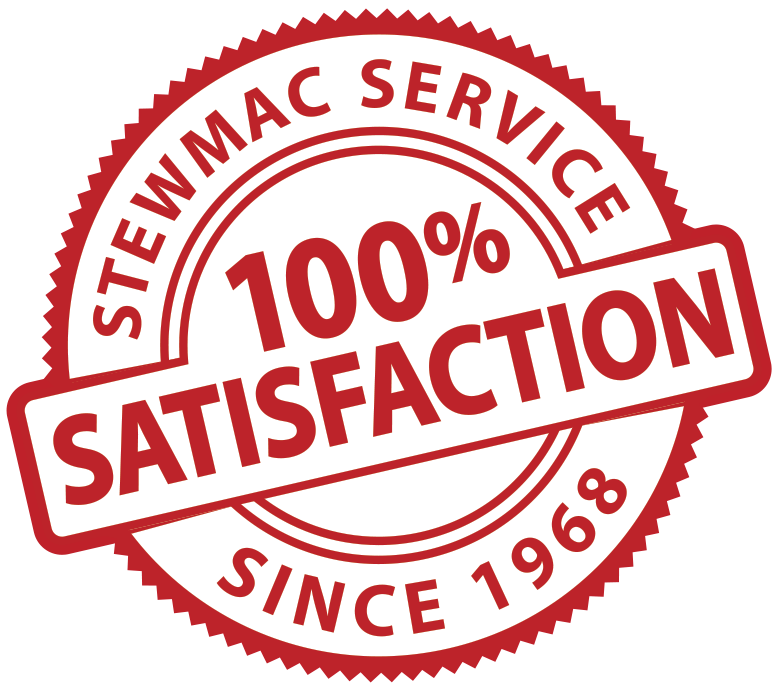 All WOODSTAX items come with our 100% satisfaction promise and no-hassle returns. If you are unhappy with the wood once you get it, simply return it in its original, unworked condition for a full refund or exchange.
California Proposition 65 Warning
Cancer and Reproductive Harm