Madagascar Rosewood Back + Side Set - 074
With StewMac's recent acquisition of Madinter, Europe's premier tonewood supplier, we've secured one of the world's largest supplies of CITES-approved Madagascar Rosewood. For years, Madagascar Rosewood has been the industry's go-to substitute for Brazilian Rosewood—you'll probably never have a better chance to get your hands on this rapidly disappearing, and 100% legal, premium tonewood again.
Minimum Dimensions
Back halves: 6-3/4" x 19" x 0.155" (171mm x 482mm x 3.9mm)
Sides: 4-1/16" x 28" x 0.130" (103mm x 711mm x 3.3mm)
Madagascar Rosewood, Dalbergia baronii
Let's face it—for decades, due to political and environmental reasons, many sources of Madagascar Rosewood have been legally suspicious. Madagascar Rosewood was added to CITES in 2013 and new export became impossible, causing available stock to sell out quickly. As a result, most retailers can't provide the necessary information to prove their wood was legally obtained.
Through our Madinter partnership, we secured Madagascar Rosewood that was responsibly sourced decades ago, and since then it has been seasoned and cared for in our vaults by people who love wood as much as we do.
We've worked hard to ensure that every set we sell meets CITES standards, and upon request we will send you the CITES information you need to file for an export permit on the lumber or a finished instrument. It's peace of mind that protects your investment for years to come.
---
We've got Brazilian Rosewood!
Do you want the real thing? We have a handful of CITES-certified old growth Brazilian Rosewood back and side sets. Get yours before they're gone.
---
Stock your shop before it's gone
We suspect our Madagascar Rosewood stock may be the last of what is commercially available anywhere in the world. We currently have quite a few sets, but when these are gone, they will truly be GONE. So if you want to secure your stock for future builds—now is the time.
Brazilian looks with it's own sound
Madagascar Rosewood has similar sonic and visual properties that make Brazilian so revered. The tonal range is unparalleled, with clear highs, thunderous mids, and a rich and defined bass. Pushed hard, the volume is impressive with notable sustain. In color, Madagascar Rosewood again bears a striking resemblance to Brazilian, with dominant shades of brown mixed with hints of red or purple. Heartwood colors range from lighter yellow browns to darker rusty reds.
Due to the limited stock, we're unable to offer sales, discounts, or promotions for these special sets.
---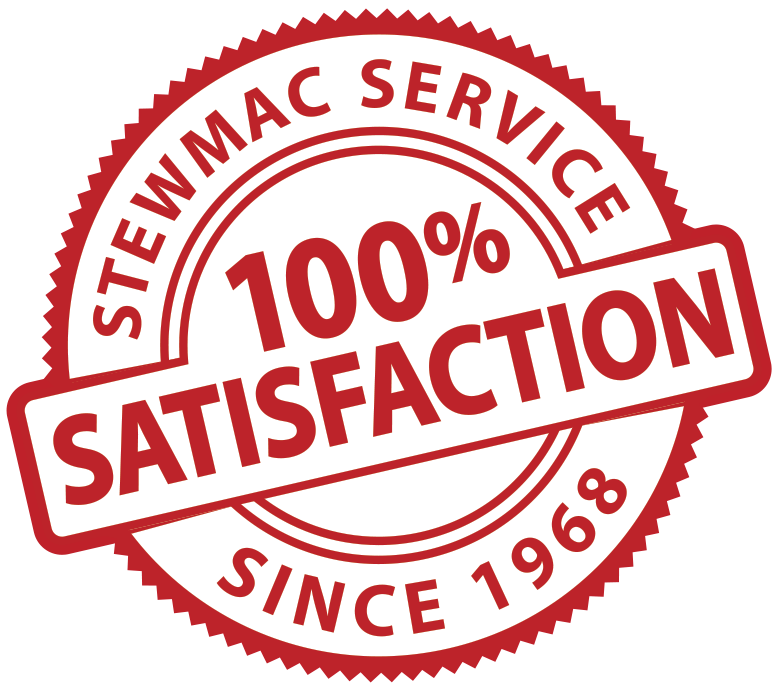 All WOODSTAX items come with our 100% satisfaction promise and no-hassle returns. If you are unhappy with the wood once you get it, simply return it in its original, unworked condition for a full refund or exchange.
California Proposition 65 Warning
Cancer and Reproductive Harm