Granadillo Back + Side Set - 131
Granadillo is clear and rich, with a focused low-end.
Minimum Dimensions
Back halves: 8" x 21" x 0.155" (203mm x 533mm x 3.9mm)
Sides: 4-1/2" x 31-1/2" x 0.130" (108mm x 800mm x 3.3mm)
Granadillo, Platymiscium dimorphandrum
Although not a true Rosewood, Granadillo has been compared favorably to Cocobolo and East Indian Rosewood in both appearance and tonal profile. It has incredible hardness, broad frequency range, and a ringing tap tone. While it is a relatively "new" instrument wood to North American builders, Granadillo has long been popular in South America, where it is more commonly known as Macacauba. Never one to be content with just two nicknames, Granadillo is also commonly referred to as Mexican rosewood or Hormigo as well.
Current supply is primarily harvested from Guatemala, although it can be found in nearly every South and Central American country.
Tonally, Granadillo imparts rich overtones with long sustain, amazing clarity, and a focused, deep low-end. It also tends to offer a bit more sparkle in the mids and highs similar to Brazilian Rosewood. Its tonal palette is among the broadest of all tonewoods. It sands well and bends with relative ease, although its interlocking grain structure can be somewhat difficult to plane.
Granadillo's natural medium brown color, often with hints of purple or red, beautifully oxidizes over time to a deep, rich chocolate. Wavy, river like figure is a normal occurrence on higher grade sets.
---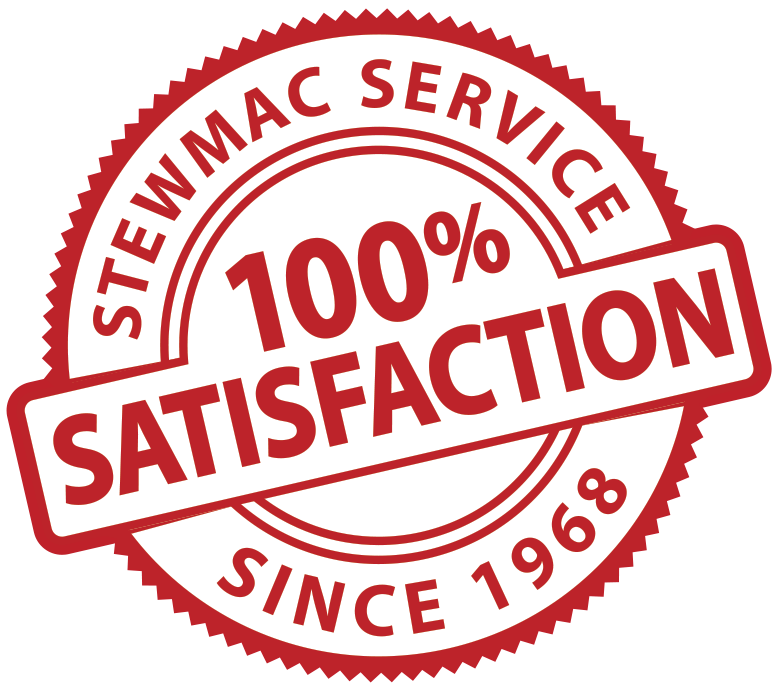 All WOODSTAX items come with our 100% satisfaction promise and no-hassle returns. If you are unhappy with the wood once you get it, simply return it in its original, unworked condition for a full refund or exchange.
California Proposition 65 Warning
Cancer and Reproductive Harm