Flame Black Walnut Back + Side Set, Unsanded - 036
Figured Black Walnut is rich and even, with a naturally strong low-end.
Minimum Dimensions
Back halves: 8" x 21" x 0.155" (203mm x 533mm x 3.9mm)
Sides: 4-1/4" x 31-1/2" x 0.130" (108mm x 800mm x 3.3mm)
Black Walnut, Juglans nigra
Found throughout the eastern United States, Black Walnut is one of the few North American species that can compete, both visually and tonally, with genuine mahogany. Black Walnut is generally medium brown to dark chocolate in color, often with hints of black, tan or purple.
It's the perfect wood for beginning builders - it bends like a dream, works wonderfully by hand or machine and accepts finishes well.
While the figure in the raw lumber can often looks subdued, it explodes into a rich tapestry of colors and patterns with a nearly 3-dimensional look under finish.
Many describe Black Walnut's tone as falling naturally between Rosewood and Mahogany. Walnut's low-end response is strong and closer to that of a Rosewood, while its crisp, snappy mids and highs are strikingly similar to the best Honduran Mahogany.
Taken as a whole, Black Walnut offers many of the same benefits as the tropical hardwoods at a generally lower price point. Gorgeous, stable, and easy to work, it's no wonder this wood has become such a popular choice for boutique builders and large factories alike.
---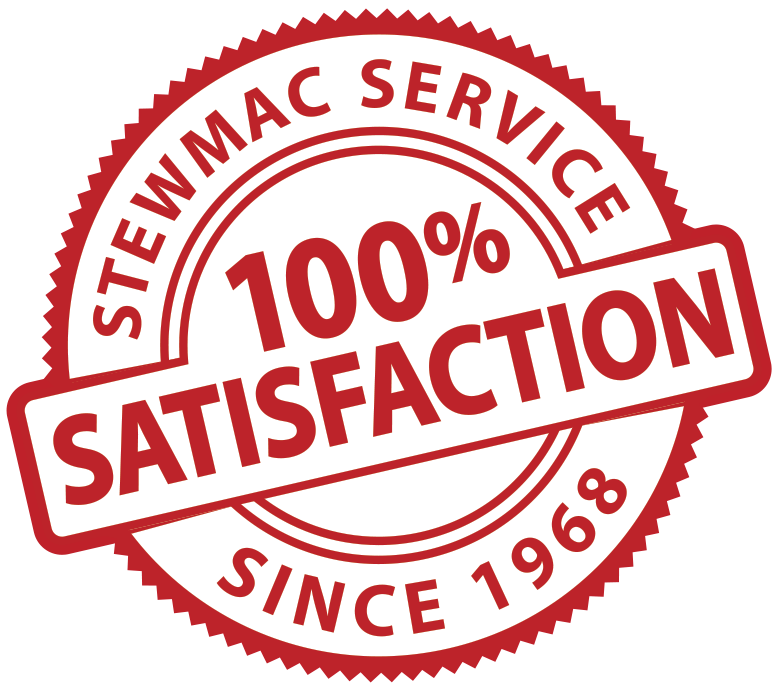 All WOODSTAX items come with our 100% satisfaction promise and no-hassle returns. If you are unhappy with the wood once you get it, simply return it in its original, unworked condition for a full refund or exchange.
California Proposition 65 Warning
Cancer and Reproductive Harm