Brazilian Rosewood Back + Side Set - 005
The most coveted tonewood in the world
Don't miss your chance! With StewMac's recent acquisition of Madinter, Europe's premier tonewood supplier, we have secured one of the last commercial stashes of 100% LEGAL Brazilian Rosewood in the world. This may be one of your last chances to get your hands on CITES-approved Brazilian Rosewood eligible for global export. Every set we sell includes the information you need to apply for a CITES permit to export your finished instrument.
What makes our Brazilian Rosewood REALLY special? Since our sets were in Europe at the time CITES regulations were enacted, the wood (and finished instrument) is eligible for export BACK to Europe. Even legal pre-CITES Brazilian Rosewood sets with all the proper paperwork can't be shipped to Europe unless the wood was in Europe at the time the species was listed in CITES.
Back minimum dimensions
• Upper bout: 5-7/8" (149mm)
• Lower bout: 7-1/2" (191mm)
• Length: 20-1/8" (511mm)
• Thickness: 0.121" (3.1mm)

Sides minimum dimensions
• Length: 31-1/2" (800mm)
• Narrow width: 3-1/2" (89mm)
• Wide width: 4" (102mm)
• Thickness: 0.11" (2.8mm)
Brazilian Rosewood, Dalbergia nigra
Many builders and players SWEAR that there is no substitute for authentic Brazilian Rosewood—the dynamic tone, ringing sustain, and one-of-a-kind look are simply unparalleled. With commercial logging restricted in the 1960s and CITES regulation in the 1990s, only a small handful of sets have CITES documentation that make them eligible for legal export.
The holy grail of tonewoods
Brazilian Rosewood is the most coveted tonewood in the world, and with good reason. The preferred tonewood of Pre-war Martins and Golden Era Gibsons, each note just blooms with clarity, power, and incredible sustain. It's visually just as stunning—the striking black grainlines range from intense spider-webbing to long, elegant waves. Each time you look you'll discover something new in the grain.
Select your specific set
Each set has been precisely matched and individually photographed, allowing you to choose the exact set for your next build. You can zoom in on every grainline and be sure you are investing in the perfect set for your next build.
Don't wait, we only have a few of these precious sets
We suspect our stock may be the last of what is commercially available anywhere in the world. When these are gone, they will truly be GONE. So if you want to secure your stock for future builds—now is the time. We expect all of what we have to sell out incredibly quickly.
Carefully shipped to you
Each set of Brazilian Rosewood will be express shipped and fully insured. Signature will be required for our mutual peace of mind and protection.
Due to the limited stock, we're unable to offer sales, discounts, or promotions for these special sets.
---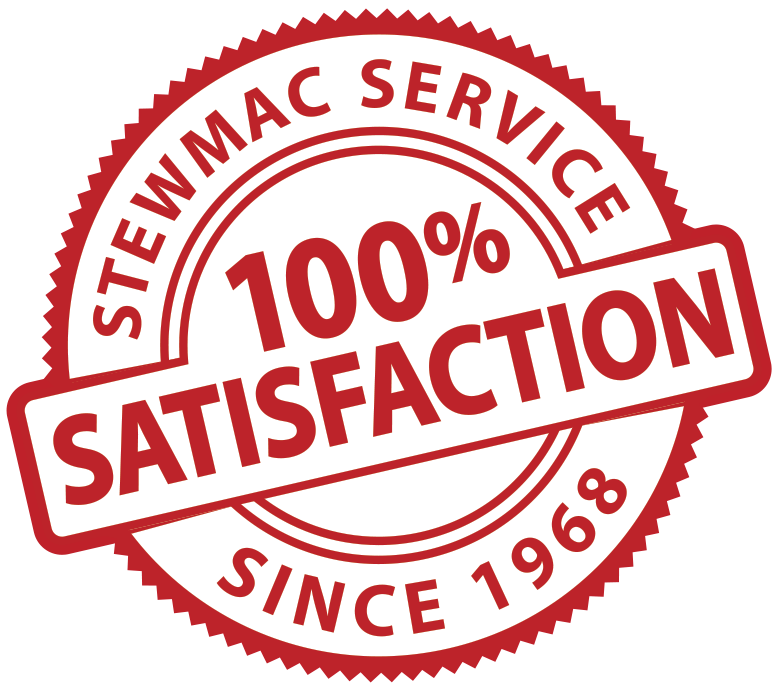 All WOODSTAX items come with our 100% satisfaction promise and no-hassle returns. If you are unhappy with the wood once you get it, simply return it in its original, unworked condition for a full refund or exchange.
California Proposition 65 Warning
Cancer and Reproductive Harm