Black Limba Body Blank, 2-Piece (11.2 lb) - 441
Black Limba (Terminalia superba) is a moderately priced, premium guitar tonewood that will build a responsive and clear sounding guitar.
Dimensions
Length x Width: 20.500" x 14.000" (520.7 mm x 355.6 mm)
Shorter half length: 17.500" (444.5 mm)
Thickness: 1.750" (44.5 mm)
Weight: 11.20 lb (5.1 kg)
2-piece
Black Limba
For decades Limba (also known in guitarmaking circles as Korina) has been a prized wood for electric guitars. The solid feel and beautiful looks make this wood stand out from the crowd.
This west African hardwood is very similar tonally to Honduran Mahogany. It has a fast, dry attack that is big, bold and confident, and it compliments humbuckers and single coils equally well.
Visually, Black Limba's colors range from honey gold with distinct streaks of grey, brown and black with lots of dark, interlocking grain lines. When stained, it's easy to highlight these beautiful grainlines for an absolutely stunning guitar. The wood machines like a dream, and has very small pores that you may, or may not, choose to fill before finishing.
---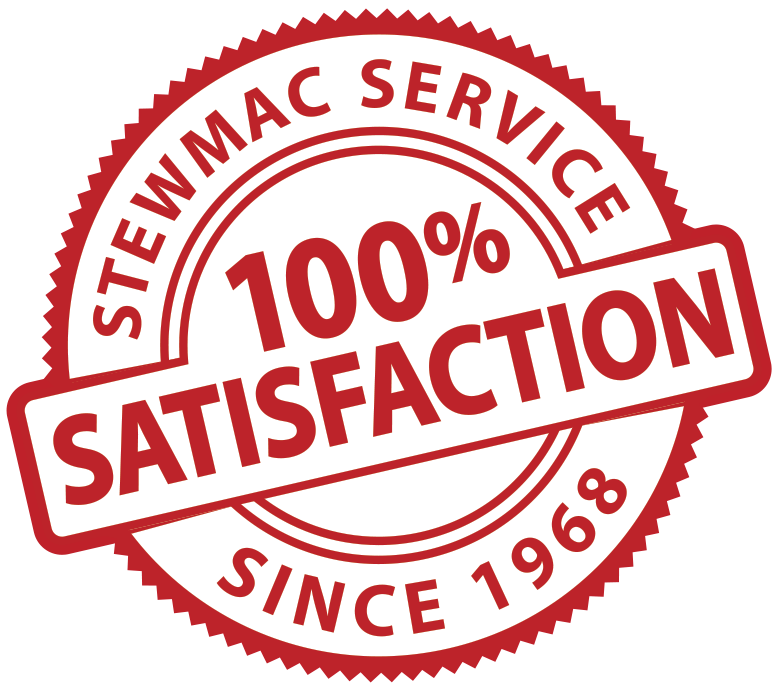 All WOODSTAX items come with our 100% satisfaction promise and no-hassle returns. If you are unhappy with the wood once you get it, simply return it in its original, unworked condition for a full refund or exchange.
California Proposition 65 Warning
Cancer and Reproductive Harm