Poplar Body Blank, 2-Piece (10.6 lb) - 210
Poplar (Liriodendron tulipifera) is an affordable and easy to work with tonewood that is ideal for electric guitar bodies. The moderate weight makes for a well balanced instrument and a consistent overall tone.
Dimensions
Length x Width: 21.000" x 14.750" (533.4 mm x 374.7 mm)
Thickness: 1.875" (47.6 mm)
Weight: 10.60 lb (4.8 kg)
2-piece
Poplar
Used in large-scale production of electric guitars for decades, Poplar is finally catching on with smaller builders. The easy workability makes it an excellent choice for both first time and experienced builders.
Poplar has a very balanced tone, with a pleasing treble presence and a defined bass response. Many builders describe the tone as being similar to Alder. Also, like Alder, this wood sounds excellent when crafted into a Tele-style or Strat-style guitar. And it compliments humbuckers and single coils equally well.
Visually, the yellow-gold color has moderately strong grainlines with green, gray, and brown streaks. It works equally well with hand tools, power tools, and CNC and sands smoothly. The moderate density and closed-grain makes it very easy to finish.
---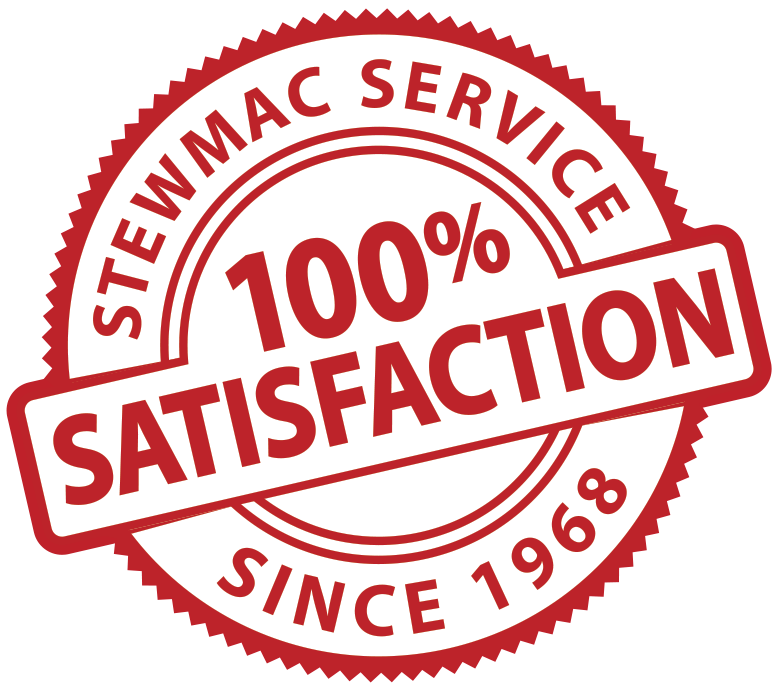 All WOODSTAX items come with our 100% satisfaction promise and no-hassle returns. If you are unhappy with the wood once you get it, simply return it in its original, unworked condition for a full refund or exchange.
California Proposition 65 Warning
Cancer and Reproductive Harm