Honduran Mahogany Body Blank, 1-Piece (8.8 lb) - 198
This is the original! Honduran Mahogany (Swietenia macrophylla) has been the gold standard of electric guitar woods for nearly 70 years due to its perfect combination of phenomenal tone, weight and rich, beautiful appearance.
Dimensions
Length x Width: 20.500" x 13.750" (520.7 mm x 349.3 mm)
Thickness: 1.750" (44.5 mm)
Weight: 8.80 lb (4.0 kg)
1-piece
What sets Honduran Mahogany apart from other electric body woods is its strong tendencies to produce complex overtones and its midrange-centric warm, balanced tone.

Building with Honduran Mahogany is a joy. The routed edges are crisp and clean. It sands to a fine powder, and it accepts stain and finish evenly and consistently. Honduran Mahogany is an open pore wood, so filler should be used before finishing.
The expertly cut blanks are thickness-sanded, and ready for bandsawing and routing in your shop.
---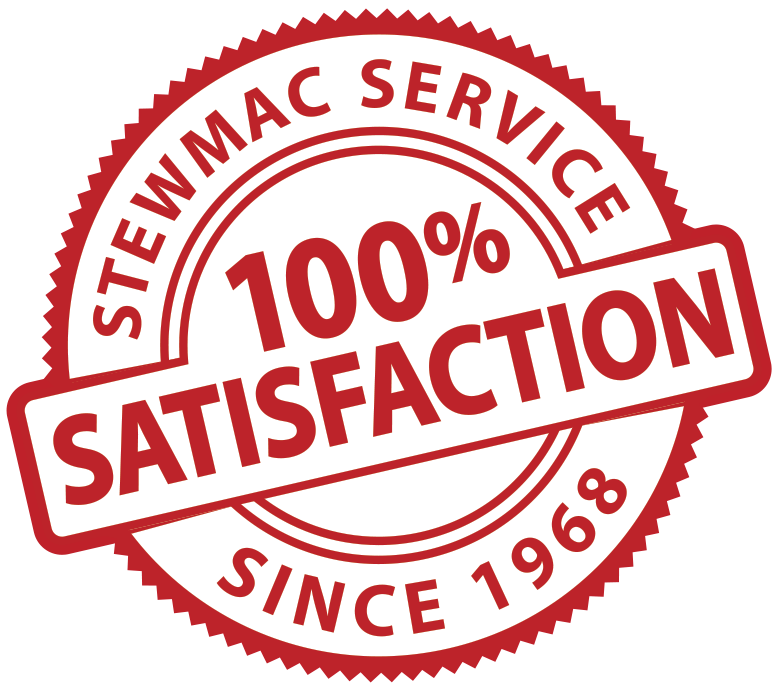 All WOODSTAX items come with our 100% satisfaction promise and no-hassle returns. If you are unhappy with the wood once you get it, simply return it in its original, unworked condition for a full refund or exchange.
California Proposition 65 Warning
Cancer and Reproductive Harm