Spanish Cedar Body Blank, 1-Piece (9.4 lb) - 053
Renowned for crafting necks for classical and acoustic guitars for decades, Spanish Cedar is rapidly being recognized as an ideal wood for electric guitar bodies. With the tone and workability of Honduaran Mahogany but lighter in weight, this tonewood is perfect for any custom build.
Dimensions
Length x Width: 20.500" x 14.500" (520.7 mm x 368.3 mm)
Thickness: 1.875" (47.6 mm)
Weight: 9.40 lb (4.3 kg)
1-piece
Spanish Cedar, Cedrela odorata
While not from Spain, nor a true cedar, Spanish Cedar is actually in the same family of mahogany. When cut, it has a pleasant cedar-like smell. It's strength, light weight, and straight grain make it ideal for crafting necks, linings (as currently used by Martin), and bodies.
Tonally, it is very resonant and balanced, many builders say it's what old growth mahogany "used to sound like". Warm and full of sustain, it has a clear tone without the bass muddiness some mahoganies can have. It also has great clarity and response when played hard.
It's a dream to work with, boards are described as extremely predictable, stable, and consistent. It works equally well with hand and power tools, using extra sharp cutters will reduce any fuzzy surfaces. Like mahogany, the pores should be filled before finishing. The expertly cut blanks are thickness-sanded, and ready for bandsawing and routing in your shop.
---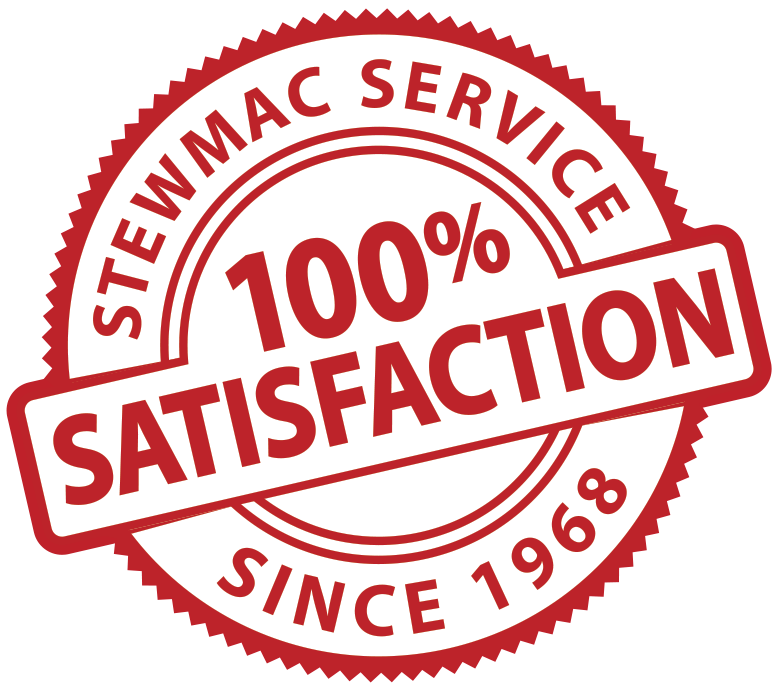 All WOODSTAX items come with our 100% satisfaction promise and no-hassle returns. If you are unhappy with the wood once you get it, simply return it in its original, unworked condition for a full refund or exchange.
California Proposition 65 Warning
Cancer and Reproductive Harm