The Tree Quilted Honduran Mahogany, Exhibition Grade - 023
The Tree mahogany is a true once in a lifetime wood that's nearly gone. The few remaining sets available on the market are likely to be the last. Visually it is some of the most stunning wood the world's ever seen—often used on guitars costing $30,000, $40,000 or even $50,000 or more. And tonally The Tree doesn't disappoint either, often being favorably compared to the best Brazilian Rosewood.
This is a rare opportunity to claim your piece of the guitar industry's most famous tonewood.
Back minimum dimensions
• Upper bout: 6-3/4" (171mm)
• Lower bout: 8-3/4" (222mm)
• Length: 22-1/2" (572mm)
• Thickness: 0.151" (3.8mm)

Sides minimum dimensions
• Length: 32-1/2" (826mm)
• Narrow width: 4" (102mm)
• Wide width: 5" (127mm)
• Thickness: 0.112" (2.8mm)
The "show" side of these sets has a coat of shellac to clearly show grain pattern.
The Tree, Swietenia macrophylla
We have managed to procure a small handful of heirloom quality sets of perhaps the most talked about wood in guitar making circles—The Tree Quilted Mahogany.
Originally felled in the Chiquibul rainforest in Honduras in 1965, The Tree laid on the forest floor for a decade until Robert Novak and his team devised a way to haul it up a steep ravine. Once they cut it open they knew they had a once in a lifetime find.
Since then The Tree has become the stuff of legend. Wood that's so beautiful, so rare, and so hard to find that few builders have ever had the opportunity to see it in person, let alone build with it.
Compared to other quilted mahogany sets The Tree stands in a class by itself. The figure ranges from intense, rolling "sausage quilt" to highly sought after "tortoise shell" figure.
Builders who've built with it claim that the tone it produces is closer to the finest rosewoods vs. traditional mahogany.
Each set of The Tree will be shipped fully insured for our mutual protection.
---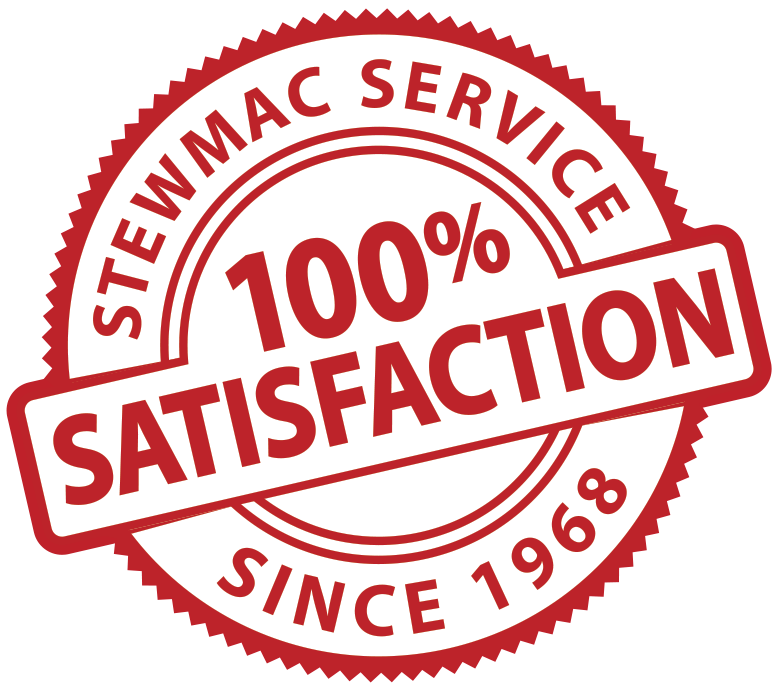 All WOODSTAX items come with our 100% satisfaction promise and no-hassle returns. If you are unhappy with the wood once you get it, simply return it in its original, unworked condition for a full refund or exchange.
California Proposition 65 Warning
Cancer and Reproductive Harm