Pau Ferro Back + Sides, Unsanded - 076
Pau Ferro is a very versatile wood providing a wide range of tonal options for every style of instrument and music.
Minimum Dimensions
Back halves: 8-1/4" x 22" x 0.155" (210mm x 559mm x 3.9mm)
Sides: 5" x 31-1/2" x 0.130" (127mm x 800mm x 3.3mm)
Pau Ferro, Machaerium scleroxylona
Pau Ferro -- sometimes known as Bolivian Rosewood, Morado, or Palo Santos -- is grown in the Atlantic coastal region of Brazil and Bolivia.
And while it's sometimes referred to as a "rosewood" it is not a true dalbergia.
Pau Ferro is a dream to work with. It bends like butter, and being a close pore wood it doesn't require grain fillers and virtually any finish adheres to it with very little difficulty.
Tonally it's closer to Oregon Myrtle or Maple than a true rosewood. It has a clear, focused tone that's well balanced without overtly leaning toward the bass or treble spectrum. This makes it extremely versatile and builders have had success with it for virtually every style of music.
It also makes a strong visual statement with rich golds, browns and sometimes green shades with strong black grain lines and striking variegation in the higher grade sets. Additionally, it currently does not have any export restrictions making it a great choice for builders with international clients.
---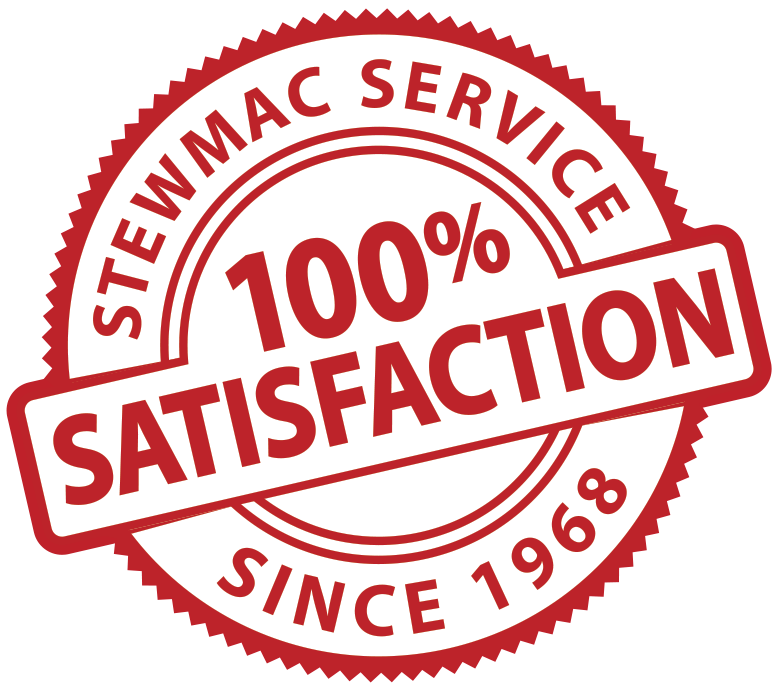 All WOODSTAX items come with our 100% satisfaction promise and no-hassle returns. If you are unhappy with the wood once you get it, simply return it in its original, unworked condition for a full refund or exchange.
California Proposition 65 Warning
Cancer and Reproductive Harm