Madagascar Rosewood Back + Side Set - 079
Madagascar Rosewood is powerful and broad, with superb note separation.
Minimum Dimensions
Back halves: 8" x 21" x 0.155" (203mm x 533mm x 3.9mm)
Sides: 4-1/4" x 31-1/2" x 0.130" (108mm x 800mm x 3.3mm)
Madagascar Rosewood, Dalbergia Baronii
Situated off the south east African coast, the sprawling island of Madagascar is home to this beautiful, dynamic species of timber. Madagascar Rosewood is one of the closest replacements for Brazilian Rosewood available today in terms of its visual appearance and tonal profile.

One of the main assets of Madagascar Rosewood is its extremely broad dynamic range. Sparkling, clear highs are paired with strong mids and a powerful, rich low-end. It's loud, ringing tap tone serves as a glimpse into its tremendous sustain and impressive power. Overtones are dark and complex, creating an overall sound that is full and surrounding. It's also evenly responsive across the entire tonal register, making Madagascar Rosewood suitable for a wide variety of playing styles.

It works well be hand or by machine, while avoiding many of the difficulties that plague Brazilian Rosewood, such as cracking, splitting and severe warping.

In color, Madagascar Rosewood also bears a striking resemblance to Brazilian Rosewood with dominant browns mixed with spectacular shades of red or purple. Black variegated ink lines are present in the higher grade sets. Heartwood colors range from lighter yellow browns to darker rusty reds.
Due to the limited stock, we're unable to offer sales, discounts, or promotions for these special sets.
---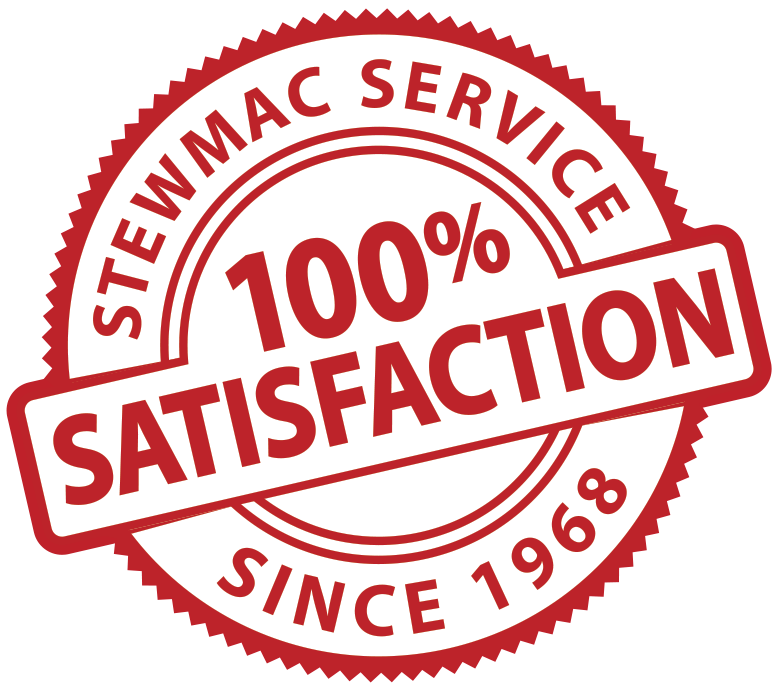 All WOODSTAX items come with our 100% satisfaction promise and no-hassle returns. If you are unhappy with the wood once you get it, simply return it in its original, unworked condition for a full refund or exchange.
California Proposition 65 Warning
Cancer and Reproductive Harm