Machiche Back + Sides Set - 008
With a look similar to Honduran Rosewood and clear and vibrant sound, Machiche is ideally suited for crafting acoustic guitars. Its excellent tap tone, high density, and easy workability have made it a new favorite for steel string and classical builders.
Minimum Dimensions
Back halves: 8-1/4" x 22" x 0.155" (210mm x 559mm x 3.9mm)
Sides: 31-1/2" x 5" x 0.130" (127 x 800mm x 3.3mm)
Machiche, Lonchocarpus spp.
Hailing from Central America, Machiche is also referred to as Brazilian Cherry in some circles. With a combination of reds, light and dark browns and fine grainlines, Machiche has a beautiful look in between mahogany and rosewood.
Tonally, it's noted for its long sustain, and crisp attack, equally suited for both flat and fingerpicking. Like it's appearance, the tone is also in between that of rosewood and mahogany. The vibrant response results in a guitar with excellent volume and expressiveness.
Machiche is hard and dense, working equally well with hand and machine tools. Once the pores are filled it finishes well, allowing you to highlight the grain and natural color.
---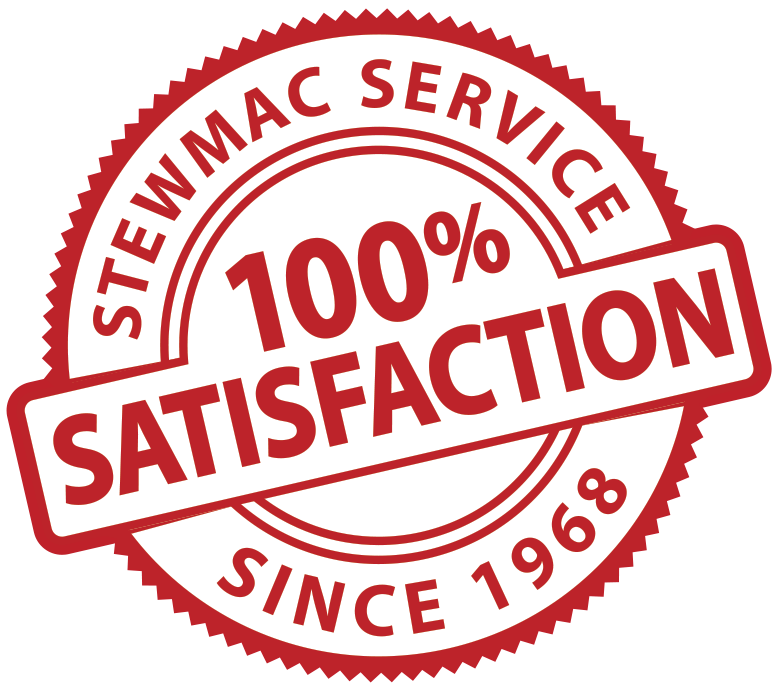 All WOODSTAX items come with our 100% satisfaction promise and no-hassle returns. If you are unhappy with the wood once you get it, simply return it in its original, unworked condition for a full refund or exchange.
California Proposition 65 Warning
Cancer and Reproductive Harm