Flame Big Leaf Maple Back + Side Set - 028
Flame Big Leaf Maple is fast and articulate, with a very quick, focused attack.
Minimum Dimensions
Back halves: 8-1/4" x 22" x 0.115" (210mm x 559mm x 2.9mm)
Sides: 31-1/2" x 5" x 0.130" (127mm x 800mm x 3.3mm)
Big Leaf Maple, Acer macrophyllum
Big Leaf Maple is found all along the Pacific North American coastline, where the lush, humid climate can produce trees up to 12 feet in diameter or more. More traditionally used for archtop and electric guitars, violins, and mandolins, maple has nevertheless gained popularity among flattop builders for its quick sound and highly responsive attack.
In many ways maple is much like the "lightning" to rosewood's "thunder". Where rosewood offers thick low-end rumble, Maple offers a fast attack with a quick drop off. Maple is perfect for creating a voice that can be heard apart from the rest of the band. Big Leaf Maple can exhibit exceptionally gorgeous figure as well. Rich, deep, edge-to-edge flame is common, and quilted figure is only found on Big Leaf Maple.
Each bookmatched back and side sets are ready for you to start your build. When joined, they are large enough for a dreadnought. Sides are unprofiled (rectangular) and unbent. Kiln-dried.
---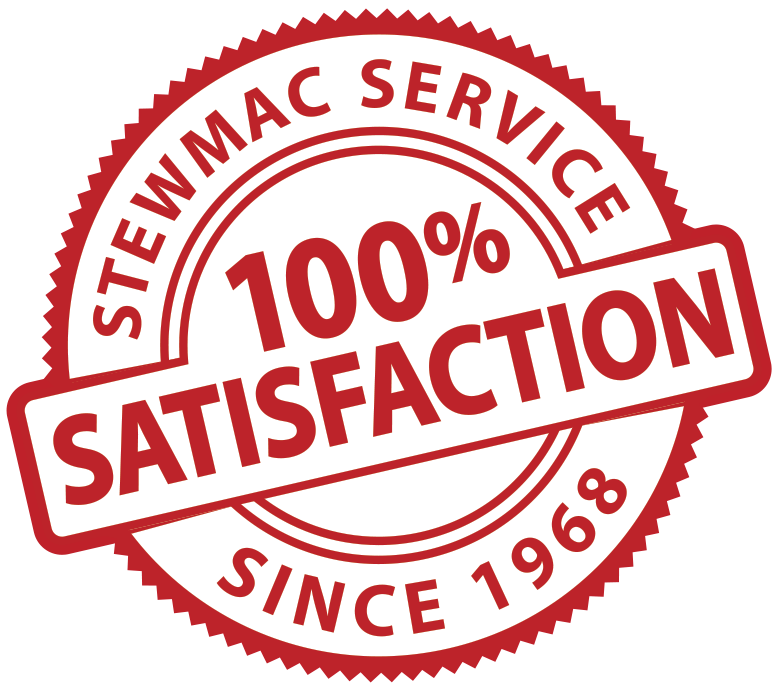 All WOODSTAX items come with our 100% satisfaction promise and no-hassle returns. If you are unhappy with the wood once you get it, simply return it in its original, unworked condition for a full refund or exchange.
California Proposition 65 Warning
Cancer and Reproductive Harm