Chechen Back + Side Set - 066
Known for its strong volume, beautiful grain, and striking figure, Chechen is quickly becoming a favorite among custom acoustic builders.
Minimum Dimensions
Back halves: 8-1/4" x 22" x 0.155" (210mm x 559mm x 3.9mm)
Sides: 5" x 31-1/2" x 0.130" (127mm x 800mm x 3.3mm)
Chechen, Metopium brownei
Coming from Mexico and Central America, Chechen is sometimes referred to as Caribbean Rosewood. Similar to Pau Ferro, it's a hard, dense, and tight-grained wood that's perfectly suited for backs, sides, and fingerboards.
While not a true rosewood, it shares some of the excellent characteristics of high projection and volume. Compared most often to rosewood, the tone is dry, full of fundamentals with a long sustain and great balance.
With colors ranging from yellow to red amber to chocolate brown, the grain and figure is mesmerizing. Some sets feature striking figure and dynamic flame. Very dense and stable due to its interlocking grain structure, Chechen is sometimes challenging to bend. It helps to go very slowly and bend at slightly higher heat. The tone and beauty make it all worth the effort.
Each bookmatched back and side sets are ready for you to start your build. When joined, they are large enough for a dreadnought. Sides are unprofiled (rectangular) and unbent. Kiln-dried.
---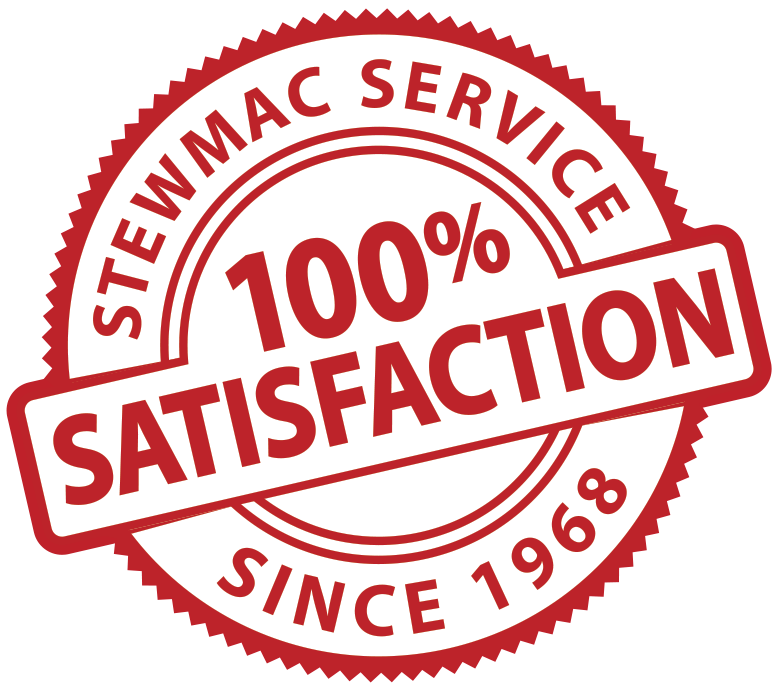 All WOODSTAX items come with our 100% satisfaction promise and no-hassle returns. If you are unhappy with the wood once you get it, simply return it in its original, unworked condition for a full refund or exchange.
California Proposition 65 Warning
Cancer and Reproductive Harm