Bubinga Back + Side Set - 114
Bubinga is an extremely beautiful tonewood capable of producing a rich complex tonal profile that will work well for just about any type of guitar or style of music.
Minimum Dimensions
Back halves: 8-1/4" x 22" x 0.155" (210mm x 559mm x 3.9mm)
Sides: 5" x 31-1/2" x 0.130" (127mm x 800mm x 3.3mm)
Bubinga, Guibourtia demeusei
Bubinga, while sometimes known as African Rosewood, is not a dalbergia. It's been commonly used on instruments for decades and is known for it's beauty and extreme color and figure variations.

Bubinga ranges in color from a pinkish red to burgundy or brown with purple or black streaks. Sapwood is often sandy colored and in stark contrast with the heartwood.

Due to it's mass and hardness, bubinga is tonally closer to ebony than true rosewoods. It produces, clear strong mids and sparkling highs with a well balanced low end. It cuts, planes and glues up well, but care must be taken on highly figured sets.

Bubinga can be challenging to bend, and we recommend bending at slightly thinner dimensions, higher temperatures and commercial glycol based veneer "softeners" will aid in the bending process.
---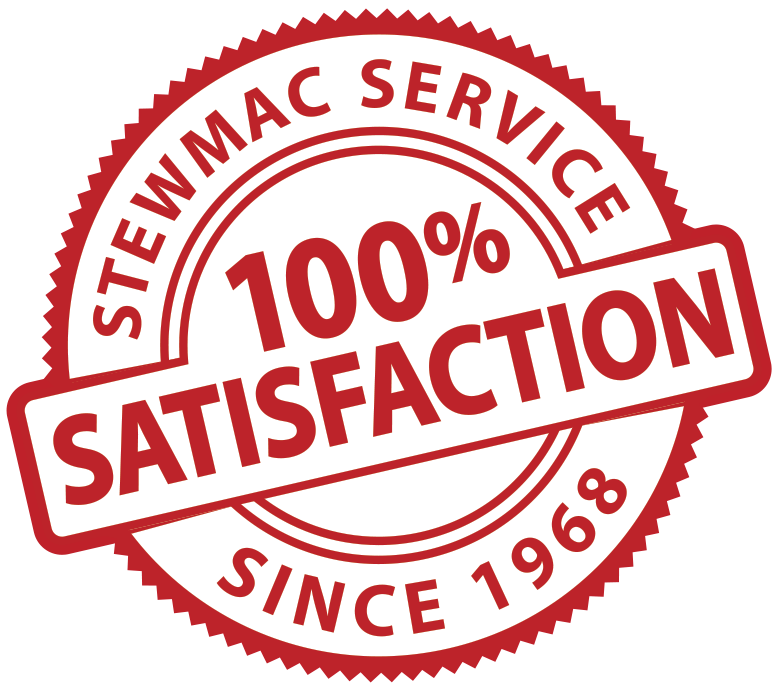 All WOODSTAX items come with our 100% satisfaction promise and no-hassle returns. If you are unhappy with the wood once you get it, simply return it in its original, unworked condition for a full refund or exchange.
California Proposition 65 Warning
Cancer and Reproductive Harm